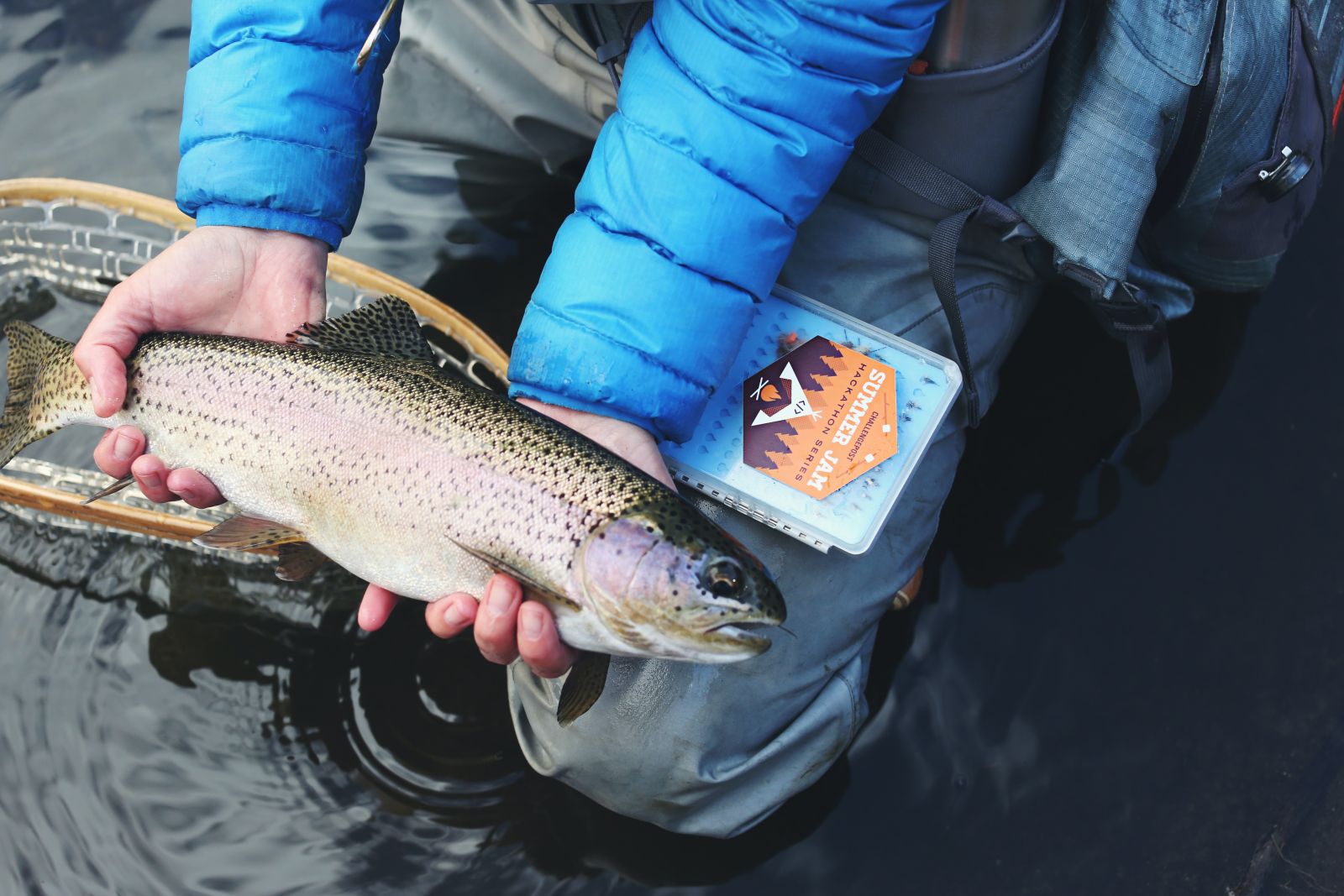 In North Park you'll find fantastic watercourses, rivers, and brooks, but someone looking for nature's quiet comfort will also find no shortage of peaceful lakes for angling and solitude. Your next expedition could start here in the mountains, where daring fishermen find seldom trodden paths leading to more than three dozens serene mountain lakes, each teeming with native trout.
You can then travel to the valley, where Lake Cowdrey, Lake John, and Delaney Buttes have earned their reputation as premier, tranquil water fishing hubs in the western United States.
Also noteworthy is the cluster of Big Creek Lakes, where the lesser Big Creek stands as Colorado's second most expansive natural lake. It is a treasure trove for enthusiasts seeking Rainbow and mountain trout, and the elusive Tiger Muskellunge.