A Truly Underrated Birding Haven
Despite its rich bird-watching offerings, Jackson County remains a somewhat undiscovered haven, not drawing the crowds that other birding spots often do. This makes it the perfect escape for those looking to embrace the serenity of nature while indulging in a fulfilling bird-watching experience.
Jackson County is rich with diverse habitats encased by the mountains that surround the valley. In the past, birders have been treated to sightings of the stunning Harlequin Duck and the ethereal Magnificent Hummingbird.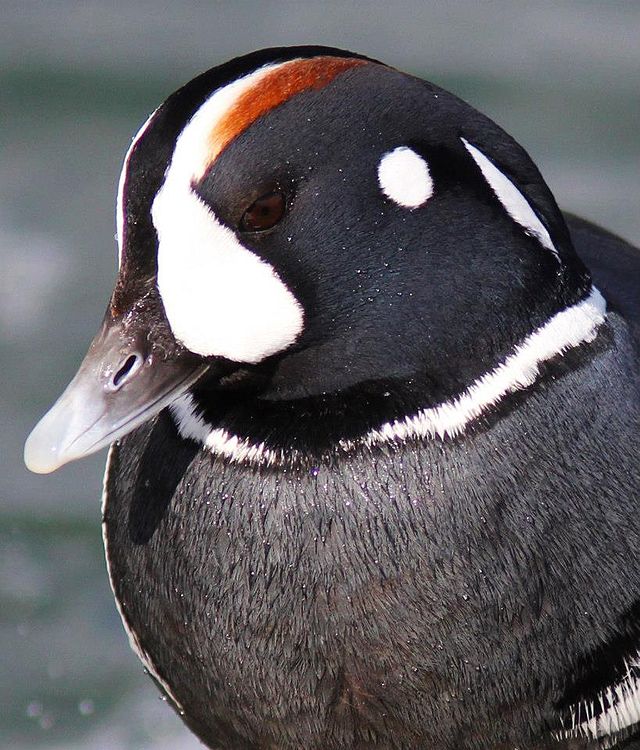 The Harlequin Duck is a captivating bird, renowned for its strikingly colorful plumage. Primarily inhabiting fast-moving streams and rocky coastlines, this duck is a strong swimmer. Males boast vibrant patterns with shades of blue, chestnut, and white, while females are more subdued with brown plumage.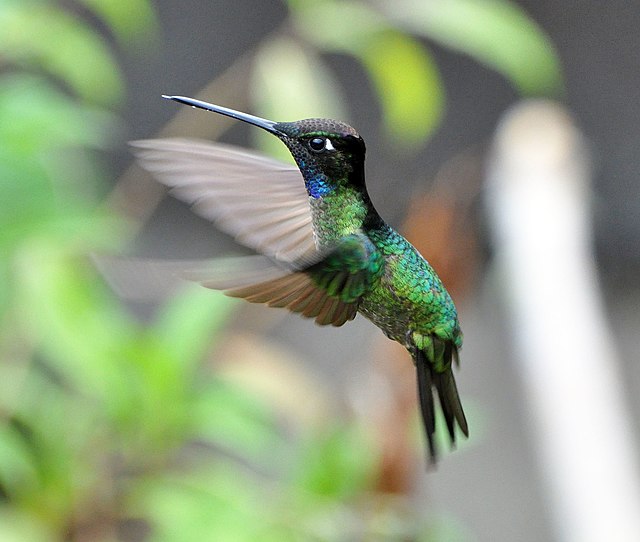 The Magnificent Hummingbird, an enchanting nectar feeder, is among the larger hummingbird species. Males exhibit iridescent green and purple plumage, while females flaunt green feathers. With their agile wings and vibrant colors, they are a mesmerizing sight as they dart between flowers.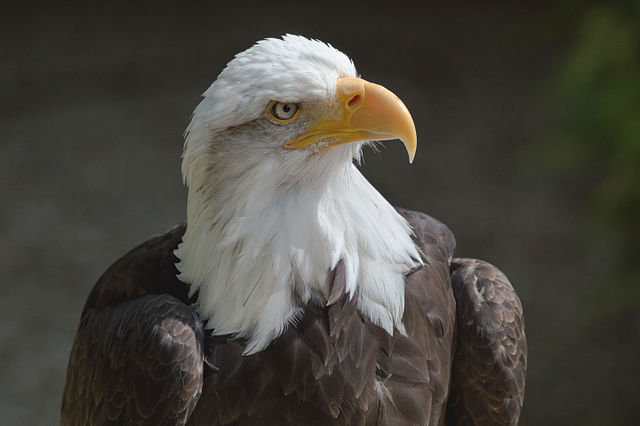 The American Bald Eagle, a majestic and iconic bird, is often spotted soaring over North Park, Colorado. With its distinctive white head and tail, yellow beak, and powerful brown body, this raptor symbolizes strength and freedom. Birdwatchers and nature lovers in North Park cherish the awe-inspiring sight of Bald Eagles gliding through the skies.
Must Visit Locations
While visiting, be sure to visit any of these locations recommended by Birding Colorado.